Tax Credits & Incentives
Tax credits and incentives at the federal, state and local levels create opportunities for businesses and individuals to significantly lower their tax liability.
Tax Credit Services
Our tax credit service providers have the knowledge and expertise to guide you through the specific opportunities available to your company. We provide support throughout the process, including:
Our Tax Services
Tax Credits and Audits/
Tax Credit Compliance
Consulting
Industry-Specific
Tax Credit Support
• Nexus Analysis
• Apportionment Considerations
• Research other state matters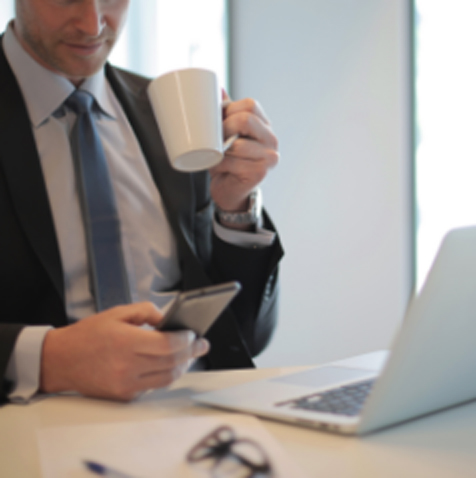 State-Specific Tax
Credit Support
Employee
Retention Credit
Research,
Development and
Expenditures
Qualified
Opportunity
Zones
Our Approach
The first question you need to ask yourself is: Are you paying federal or state income taxes? If so, there are several ways to reduce those taxes — or even eliminate them — by utilizing credits and incentives. Whether looking forward or reflecting back, we know which credits can be claimed retroactively and which costs can be carried forward to offset tax on forthcoming profits.

Past, Present, & Future Credits Are on the Table
A proper discovery phase into your industry will help us uncover the types of credits we're able to find. For credits based on minimum requirements, our team will work with you to determine your potential credit and assist with a letter of intent as needed.

The Benefits of Staying in Touch
Whether it's growth, expansion, or anything in between, a regular contact to keep on hand would be your tax credits services provider year-round. You'd be wise to know if there's an opportunity to capture and take advantage of.
Corporate Tax Planning
Sassetti's Corporate Tax Planning is a comprehensive service that helps businesses reduce their tax liabilities while staying compliant with tax laws and regulations. Our team of experienced tax professionals works closely with corporate clients to identify and optimize tax-saving opportunities, such as tax credits, deductions, and incentives. We also provide guidance on tax implications for mergers and acquisitions, as well as assistance with tax structuring and planning for international operations. At Sassetti, we recognize that every business is unique, which is why we tailor our tax planning strategies to each client's specific needs and objectives. Our goal is to help businesses minimize their tax burden and maximize their financial success.
Meet The Experts
Our team members have spent a lot of time problem-solving for a variety of industries. Their expertise is unmatched and they are driven and excited about new challenges.
Senior Tax Manager
Partner
Partner